Official representative for
ERV service d.o.o. is a company that specialized for repair of all types of control units in passenger and cargo vehicles, making maps (Remap) for passenger and cargo vehicles, BGA rework (BGA MCU Reballing) and programming of microcontrollers based on the STM32 ARM Cortex-M platform. If you need such activities, you are in the right place. We can proudly point out that the main guidelines in our business are:sp

Speed
Fast detection and resolution

Precision
Efficient and aesthetically effective

Technology
Professional tools

Education
Constant replenishment of possibilities
By constantly investing in equipment and education, our goal is to improve the quality and expand the current possibilities, as well as to include the service of other electronics (industrial electronics, household electronics, etc.).

We repair electronics in the personal and cargo program of vehicles. Cloning control units, adapting control units for the vehicle, resetting airbag units after a crash…

We provide the service of REBALLING BGA chips. Due to sudden changes in temperature in all control units, the connection layer between the chip and the board is fatigued. Then you need to do a BGA reball and your control unit is ready to work again.

We provide the service of manufacturing and programming CUSTOM electronics on the STM32 ARM Cortex-M platform according to your requirements.

We create maps for Stage 1, EGR off, DPF off, Adblue off, GPF/OPF off, Swirls/Flaps/Swirls off, SAP off, Exhaust flap removal, Hot Start fix, StartStop disable, Speed limiter removal, DTC removal… We create maps for personal and cargo vehicles.
In addition to our standard services, we are free to offer you the products of the companies we proudly represent.
Renault & PSA Can Bus Emulator
BMW ESL / ELV Emulator
BMW EWS3 Emulator
MB / BMW Seat Occupany Emulator
MB ESL Emulator
9 in 1 ADBlue emulator ( MAN, Iveco, Volvo ,Renault …)
MB Actros MP4 CPC
MB Actros MP2/MP3 CPC
MB Actros MP4 ACM
MB Actros MP4 MCM
MB Actros / Atego Euro 3 MR
MB Actros / Atego Euro 2 MR
MB Actros EBS MP2/MP3
MB Travego / Tourismo FR
Dimsport tools for chiptuning – New Genius – New Trasdata
MB Xentry
Bosch ESI tronic
Odis
Autovei
We provide a guarantee on all products.
If something doesn't work as it should, we will try to fix it or guarantee a refund!!!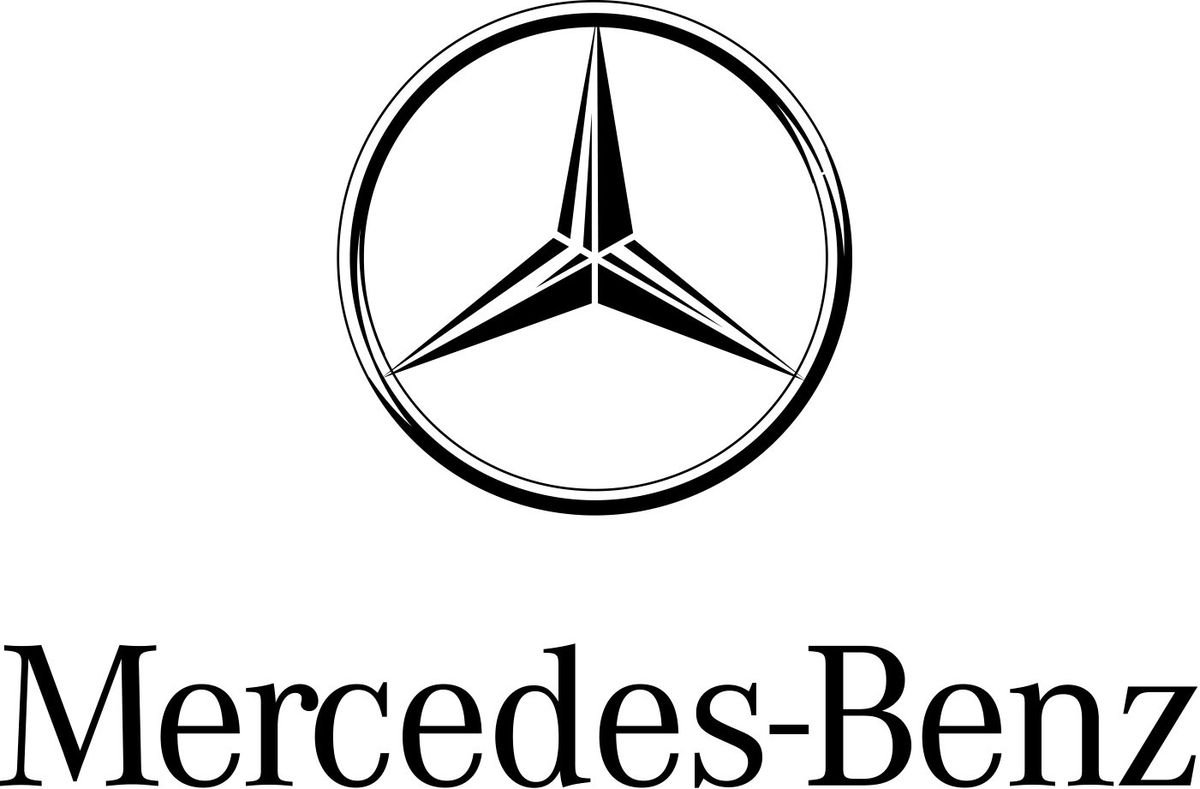 TCM– Transmission Control Unit (TCM) is found in the latest Mercedes MP4 and MP5 truck models. The control unit is responsible for the operation of
Read more »
We are building the future on profitable and friendly foundations, the prerequisite of which are successful and satisfied customers. We are extremely proud of our partners, so we present some of them in this folder.